Product Recalls
x
x
Dear customers, we would like to inform you that the products detailed below are being recalled for safety reasons. Please accept our sincerest apologies and we remain at your disposal for any further information.
x
x
Date of recall: 23/07/2021
Little Barber Set - Ref J06548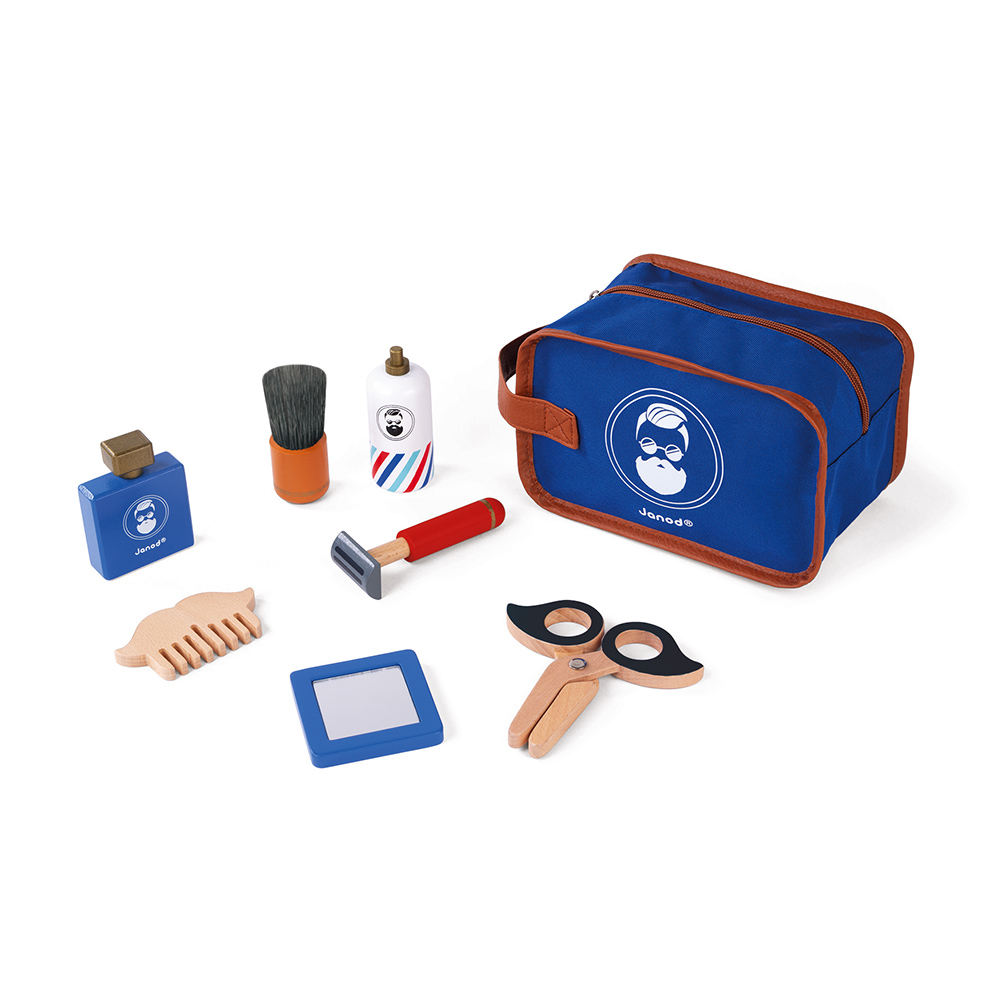 This product is being recalled due to the presence of Phthalate (DEHP) on the bag. However, the other accessories are not affected.
Risk : Phthalates pose a risk to children's health
Action : Destroy the product (or at least the bag).
------------------------------------------
Date of recall: 01/10/2020
Confetti Trumpet - Ref J07632 and J07626 (included in the 'Live Music' musical set).
The affected batch numbers for the set are 6844/J07626/xxxxxx to 9016/J07626/xxxxxx. The batch number can be found on the round sticker on the back of the guitar.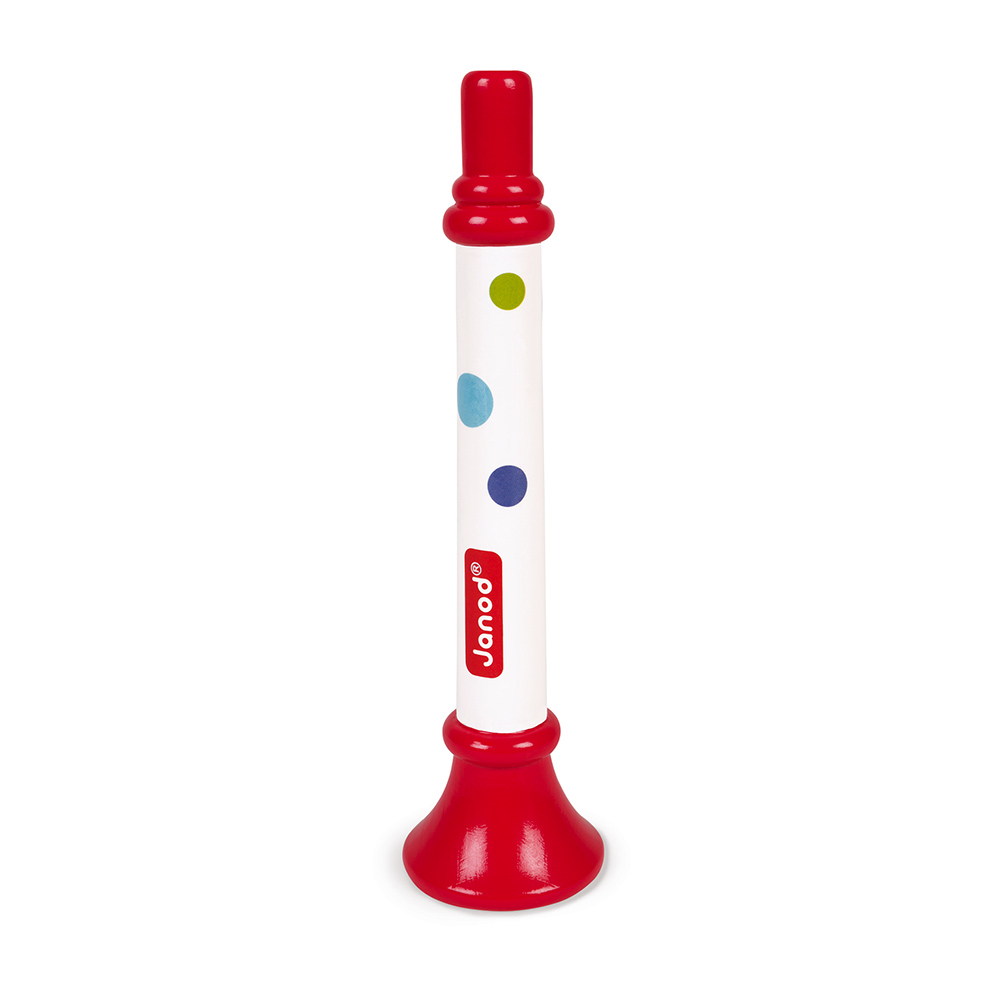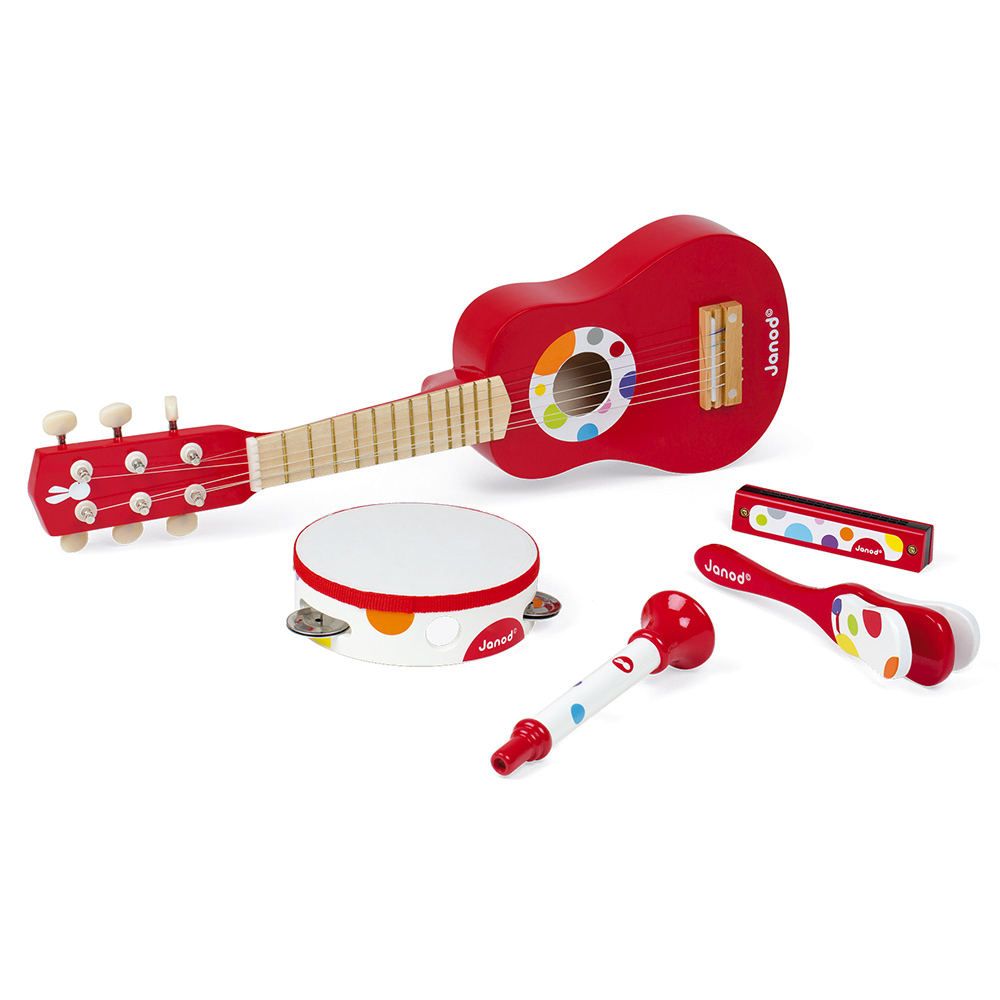 This product is being recalled as a precautionary principle.
Risk : The small parts inside the trumpet could be ingested.
Action : Please return the product to the store in which it was purchased.
------------------------------------------
Date of recall: 21/10/22
Green Market Chunky Fruits and Vegetables set - Ref J06606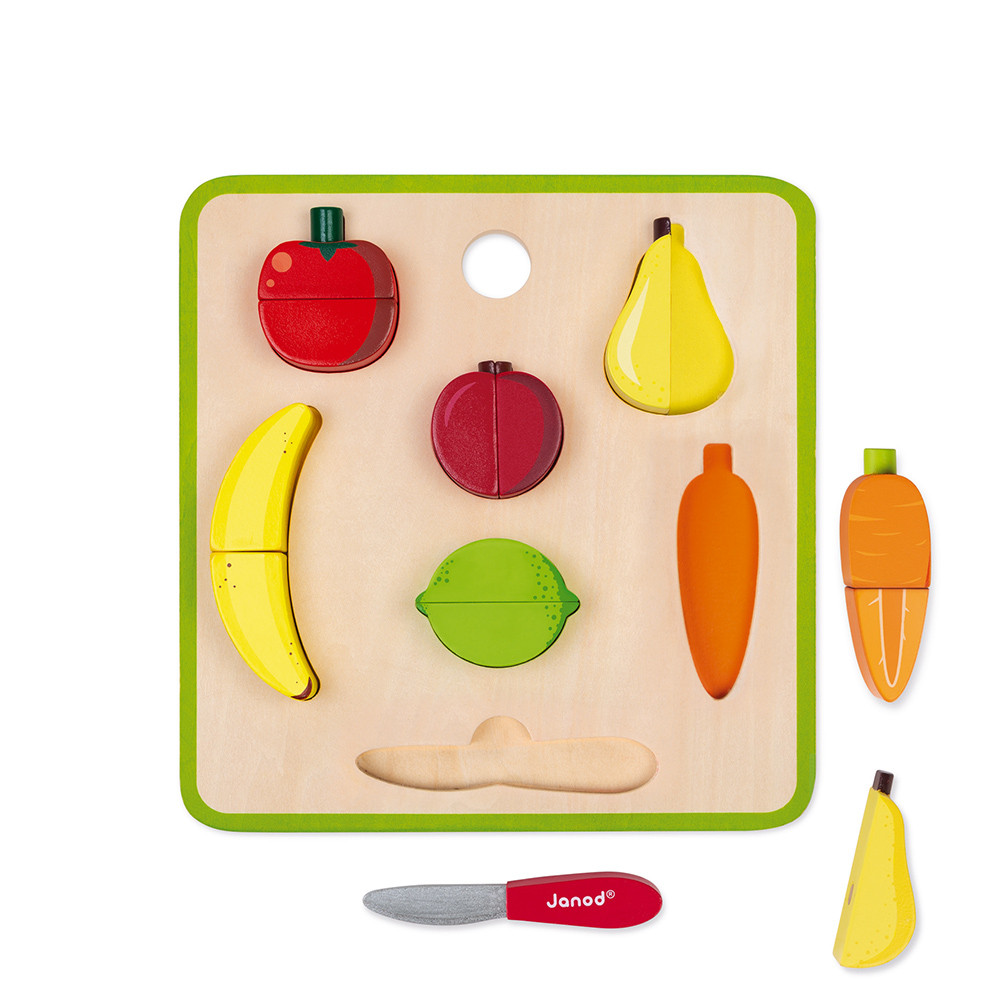 This product is being recalled because it presents a choking hazard due to small parts (magnets). All lots are concerned.

Risk: Ingestion or choking.

Action: Destruction of the product.
x
You can consult all the product recalls on the dedicated government website : Rappel Consommateurs.