FSC®, to ensure that wood comes from responsibly managed forests.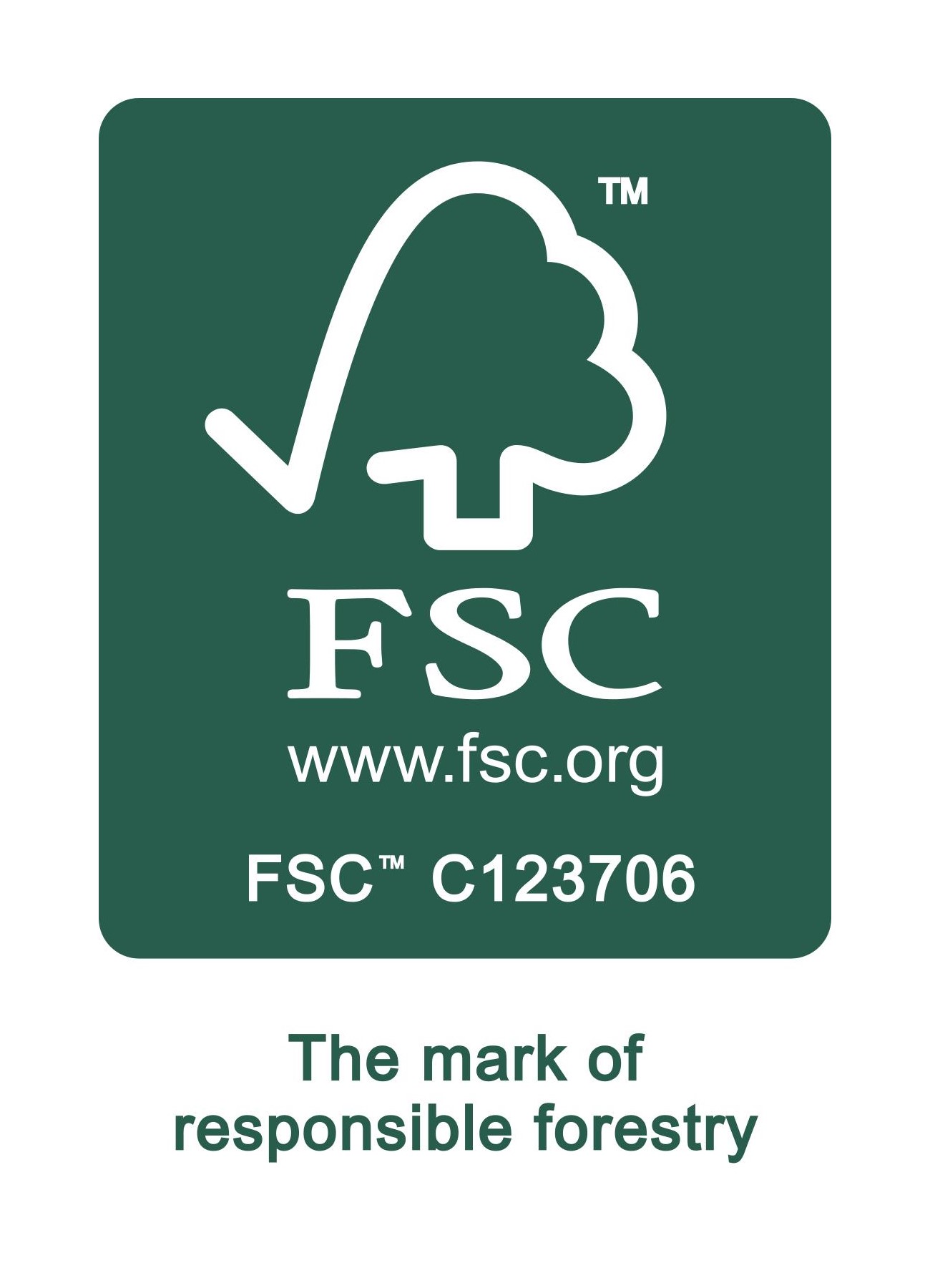 Forest Stewardship Council® (FSC ®) is a non-governmental organisation created in 1993, a year after the Rio Earth Summit, through the determination of a group of companies, environmental associations (including WWF) and social rights' representatives. Its mission is to create and promote an independent and effective certification system in all types of forests (boreal, tropical and temperate). Regular monitoring of forests and companies certified by an independent third party guarantees the application of a set of responsible management specifications. Promoted in this way by an exacting label, the values of forests are better shared and preserved.
With nearly 25 years of continuous development around the world, FSC certification now represents nearly 200 million hectares in 83 countries and 33,000 companies engaged in its traceability chain around the world. This is just 5% of the world's forests.
--
How does

FSC® certification

work?
The FSC® certification system is based on a few simple principles:
collegial governance at all levels of decision-making (international and national, board of directors and working groups);

international procedures and notes framing FSC requirements (e.g. on the prohibition of certain pesticides or the installation of wind turbines in certified forests);

an international forest management framework including generic principles and criteria, for better harmonisation, but adapted for each country through balanced negotiation between stakeholders;

traceability chains guaranteeing to the consumer that the product is indeed made from resources originating from forests managed according to FSC principles, either entirely (FSC 100%) or at more than 70% (FSC Mixed); the remaining 30% being checked more simply against 5 criteria that make it possible to exclude woodlands at risk);

preliminary audits to confirm management performance at the time of certification, followed by regular audits of certified forests or supervision chains to verify the company's performance over time.
--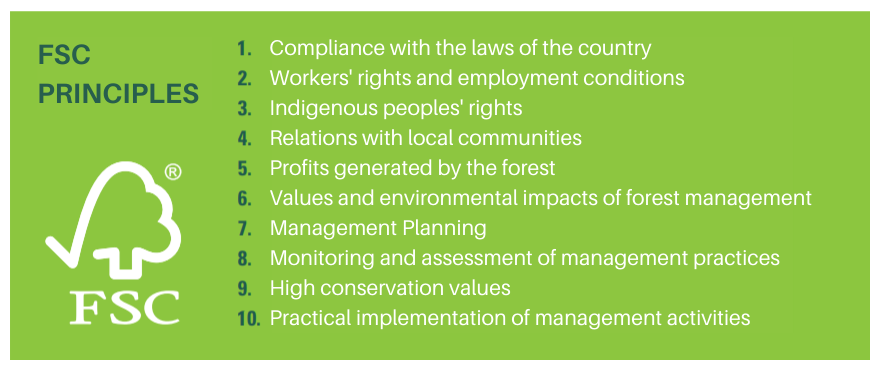 The requirements of the FSC forest certification scheme are adapted to the context of a country through a national system of reference negotiated between stakeholders.
In this way, economic, social and environmental actors of equal weight negotiate so as to establish a set of specifications guaranteeing the responsible exploitation of forests.
--_
_ _ _ _ _
--
FSC-certified

wood is used to manufacture

our toys
In 2021, 25% of the products in the JANOD wood and cardboard collection are FSC® certified.
Our goal is to reach 70% by 2025!
--
--
To go further: