Janod & WWF® 1 free toy* from 19€ purchase in the range with the code JANODXWWF 🦏 *See conditions
💕  Great! Free delivery from 40€ purchase!
Enjoy our special offers here !
Add to my wishlist
Vous devez avoir un compte pour pouvoir utiliser cette fonctionnalité.
Connexion
Inscription
I am looking for a toy for a child of ...
Under 2 years old
Let's grow !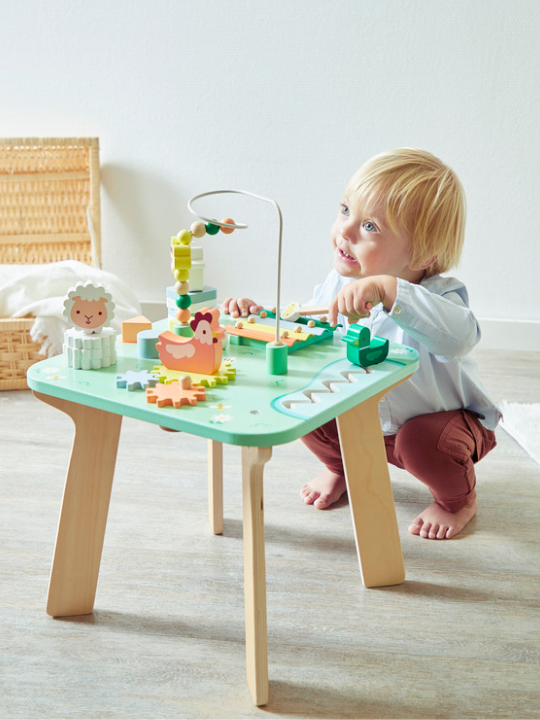 2 to 3 years old
Small and big discoveries
6 to 7 years old
Selection for curious kids